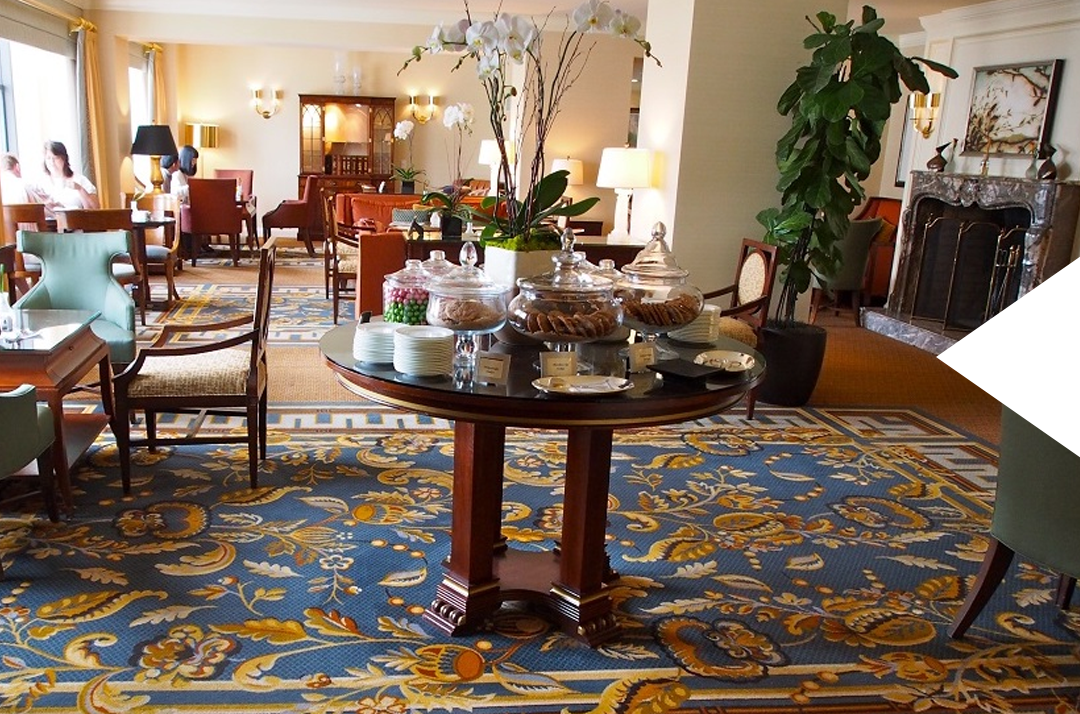 CONTINUE THE GLAMOUR WITH OUR LUXURY ACCOMMODATION
Once you have arrived at your destination on time and in style, let us bring you to one of our high class accommodations. We have high class condominiums, townhouses and single family homes to suit your every need. Our premium living options feature beautifully styled homes with open concept kitchens, independent laundry rooms and beautiful backyards.
We can also arrange for private body guards to complete your first class experience. Our professional consultants are here to tailor your whole trip to your individual personal desires. At SF Pinnacle Limo, we want your entire trip to be as seamless and elegant as your transportation.