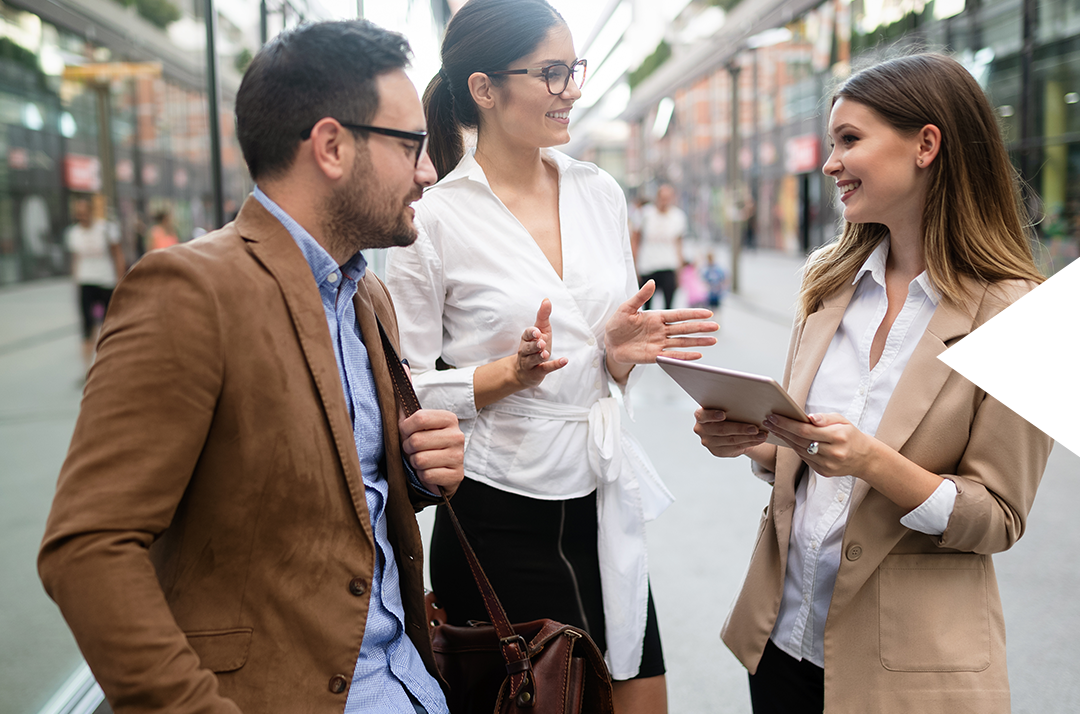 IMMERSE YOURSELF IN A NEW CITY WITH A GUIDED TOUR & LIMO SERVICE
No matter where you're going, we can help you get the most out of it.
Learn about a new city, or just learn something new about your own city, we work with the finest professional tour managers, all members of IATM (International Association of Tour Managers). Not only will they show you around, they will make sure you are always getting the best quality services throughout all aspects of your trip.
Our guided services are available in a number of languages including Mandarin, Cantonese, French and Spanish. You can feel confident that you will always have a contact that speaks your language.