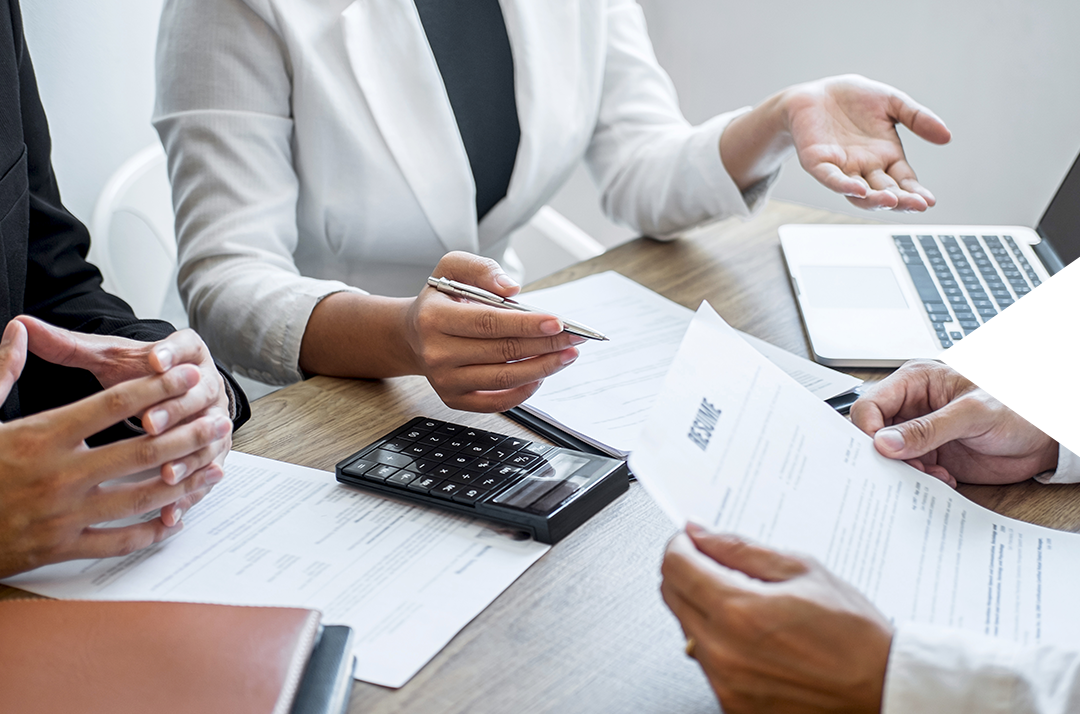 FOR ALL OF YOUR TRIP PLANNING NEEDS
We'll make sure your entire trip is planned to your exact specifications. Our professional client consulting service will take all of your needs and requests into account when planning your journey. From the moment you walk out of your door to the moment you return, your experience is in the reliable hands of SF Pinnacle Limo.
We pride ourselves on knowing what it means to travel in style. All of our reservations are researched and confirmed to live up our high standards, so that you never have to worry about quality. Whether it is cultural immersion or the best shopping in town, we will make sure to exceed your expectations.