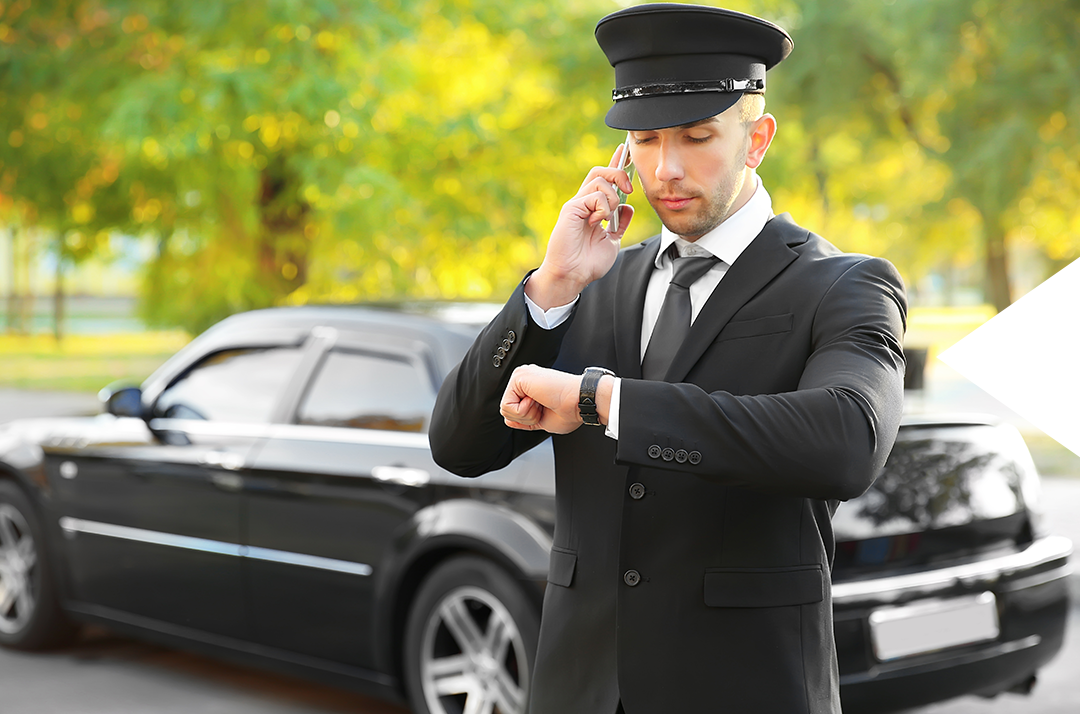 THE BEST PROFESSIONAL CHAUFFEURS IN THE SAN FRANCISCO BAY AREA
Our chauffeurs are the best in the business. We ensure that each one of our valued chauffeurs has multiple years of professional experience so that you feel confident that you will get the best service every time you ride with us.
Every chauffeur is fully trained and licensed with specializations in all types of transportation themes. Additionally, we emphasize our client's personal needs and dedication to creating a memorable experience, so that your ride is as enjoyable and seamless as possible!
Our team is certified with Class B CDL, possess School Pupil Activity Bus (SPAB), processed through Alcohol &Drug Testing standards, ongoing training a minimum of 10-hours annually by California Highway Patrol (CHP) guidelines.