CUSTOMIZED PARTY BUS & LIMO SERVICE FOR THE SAN FRANCISCO BAY AREA
Our job is to make your journey as easy and comfortable as possible, every time you ride with us. We are an employee-owned business, so we know what it means to have great customer service.
Our administrative office is located near the San Francisco International Airport, and conveniently located between the Oakland and San Jose International Airport. No matter where you are going or arriving from, we can be there right away. We are a leader in the transportation industry and we take our job seriously. Our sterling reputation comes from years of dedicated service with satisfied clients over the years.
Our fleet is safe, reliable, and luxurious. We offer a range of services to ensure you have the best experience anytime you travel.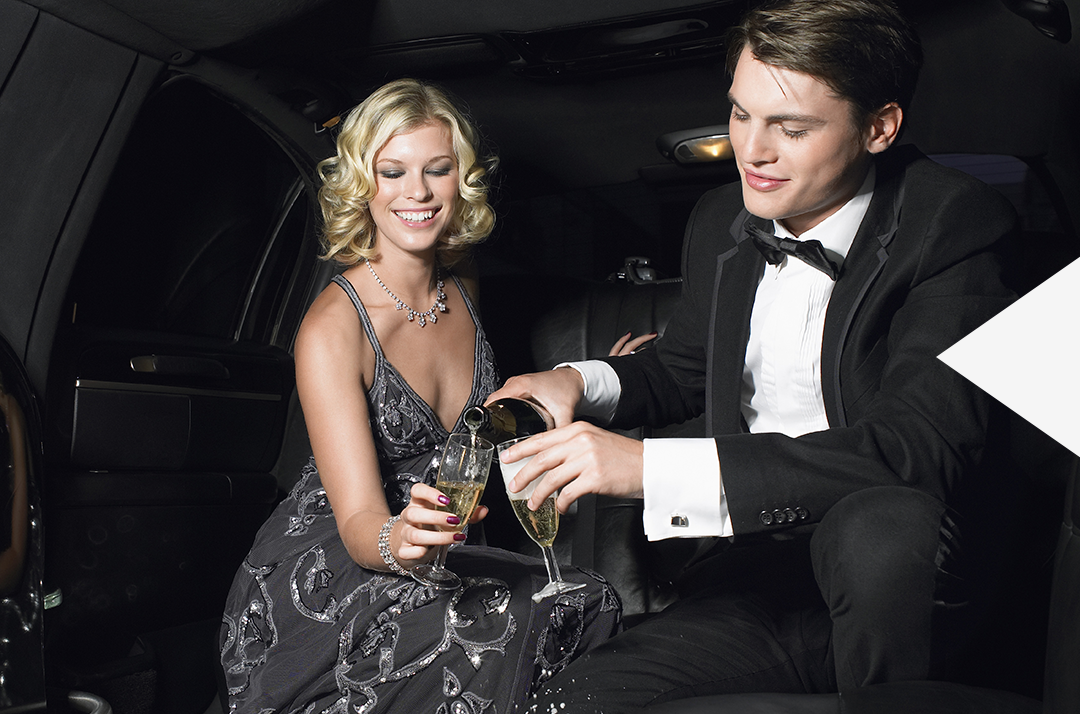 WHAT WE OFFER
Private Security Services (Armed or Unarmed)
The aim of our security team is to protect your physical well-being. With this goal in mind, our personnel utilize proactive measures to identify and neutralize risks before they ever become a threat.
Certified School Pupil Activity Bus (SPAB) drivers for school outings
We emphasize attention to detail, and professional service, along with cutting edge technology, combined with expert management experience.
We maintain focus and emphasis on the client and that allows our company to be effective while providing you the most efficient and professional service.
We have handled many major group events, board of director meetings, roadshows and conventions. Our clients include many Global Corporations, Celebrities, Dignitaries and High Profile Personalities.
24/7 multi-language customer service
Fully licensed and insured vehicles for safety protection
Highly-trained professional chauffeurs
Customized client consulting services
Perfect partner for business convention and corporate events
We are business partners with some of the best names in luxury travel. No matter where in the world you are going, we can make sure your experience is stress-free and glamorous!
Don't get stuck with unreliable serviced and over priced rates. With SF Pinnacle Limo, we guarantee you the best customer service.